Hey there, we know how difficult
baby reflux is.
We know how exhausted you are.
We know you are looking for a way to help your little baby.
And we know we can help you.
We want to explain something to you that may surprise you. Shock you even……
What if we told you that Reflux was a symptom, not a condition?
What if we said that there is always a CAUSE for your baby's reflux?
And what if we helped you find that cause so that you could finally
solve your baby's reflux?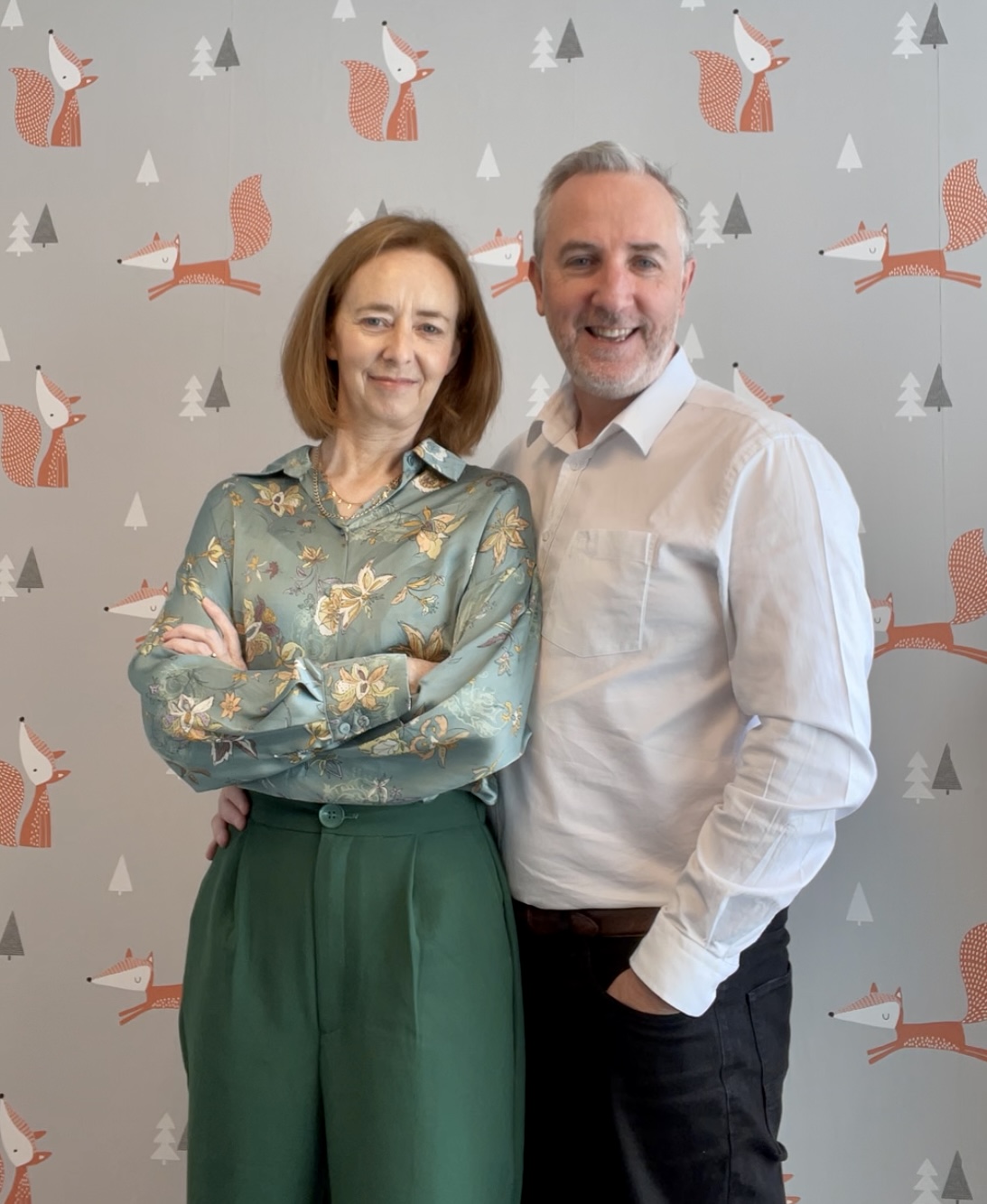 Hello, we are Frank & Rose Kelleher. We have been working with babies and children for over 30 years, Frank as a Paediatric Osteopath and a Director of Nursing Services for Disability and Rose as a Nurse and Midwife and the Manager of our Paediatric Clinic. We are also parents to 4 children.
We have one of the busiest paediatric clinics in Ireland with parents travelling from all over Ireland to see Frank. We see as many babies as we possibly can every week at our clinic, but we know there are so many other babies (and parents!) who need our help.
You see we look at reflux in a different way to other health professionals. Having seen reflux babies every day for many years at our clinic, we began to see a pattern, we began to identify causes, and we quickly understood that reflux is a symptom that is caused by several very common issues. It also has many contributory causes that can aggravate symptoms.
In our opinion and experience, identifying and treating the cause MUST be the first step in the process. 
We will show you how to understand and solve your baby's reflux in our step-by-step course. No big words or complicated theories we promise. Just no-nonsense professional advice and information from people who love babies.


How do you know if this course is the right one for you?
Well, ask yourself these questions.
Has your baby been diagnosed with reflux?
Is your baby still in discomfort and pain?
Is treatment not making any real difference to your baby?
Is he still screaming in pain?
Do you have to hold your baby all the time?
Do you feel helpless, not knowing what is wrong and how you can help?
Then yes, our course is exactly
what you are looking for.
Our course, Baby Reflux – A New Approach, will give you the benefit of all our years of experience treating babies with this condition and many of the associated conditions. We want to find a solution for every baby we see at our clinic and over the years we have studied this condition in detail, looking for causes, optimum treatment options, new research, and practical solutions. We have combined all this information in this course so that we can help as many babies (and parents!) as possible.
If you want answers, if you want a happy baby who is not continually crying and distressed, then this course is for you.
Let us help you become the best possible
advocate for your baby.
Everything you need to know to solve your baby's reflux.
o  What is reflux
o  The causes of baby reflux
o  How to treat all the causes and where to get the help you may need
o  Identifying the different types of reflux
o  Understanding how to manage baby reflux
o  The Stepped Approach and how it works
o  Formulas for your reflux baby and why they work
o  Breastfeeding your reflux baby
o  Medications for reflux
o  Modifying the treatment plan
o  Frequently asked questions by parents
Unlimited access
o  Go at your own pace with this self-guided online course
o  The course is available as soon as you sign up and it never expires.
o  You don't need to watch it from start to finish in one go. We do however recommend that you watch all the sections to ensure you do not miss an essential part of the reflux puzzle for your baby.
o  The course will be updated with new information as it emerges and will be ready and waiting for you if and when you need it again.
Our course is a mix of clear and practical video presentations (generally about five minutes long) and text downloads to support the information we give in the videos.


Helpful Downloads and Pintables
Our course includes 36 downloadable information sheets, charts to monitor your baby's progress and checklists for visits to your doctor
Including:
o  How much should your baby be drinking
o  Practical tips for reflux babies
o  Paced feeding: what you need to know
o  Your GP Visit Checklist
o  Reflux Symptom Tracker
o  Baby Slings and Carriers
o  Transitioning on to an Anti-Reflux Formula
o  And much more….

Reliable and professional information
Frank is a Paediatric Osteopath registered with the Osteopathic Council of Ireland and the General Osteopathic Council in the UK. Rose is a general nurse and a midwife and is registered with the Nursing Board in Ireland.  Knowing that the information we give you is based on our experience treating reflux babies for many years and is backed up by our professional qualifications, gives you the peace of mind you need. After all, you only want the best for your baby.
Check your inbox to confirm your subscription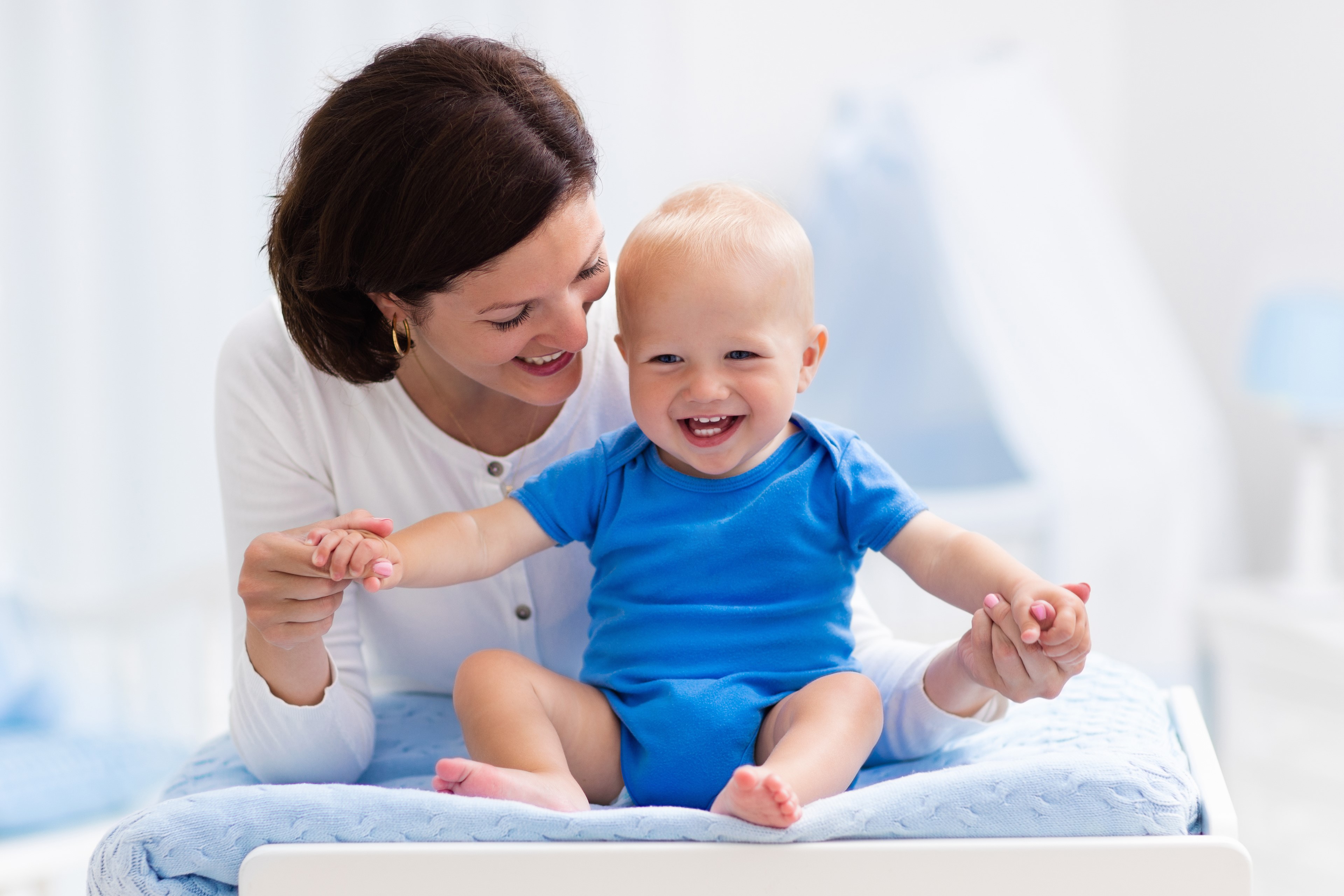 I cannot recommend Frank enough. I felt he was the only support there for my baby and I. He was accurate with every diagnoses , constantly offering support and advice. I dread to think what my baby would have gone through without him.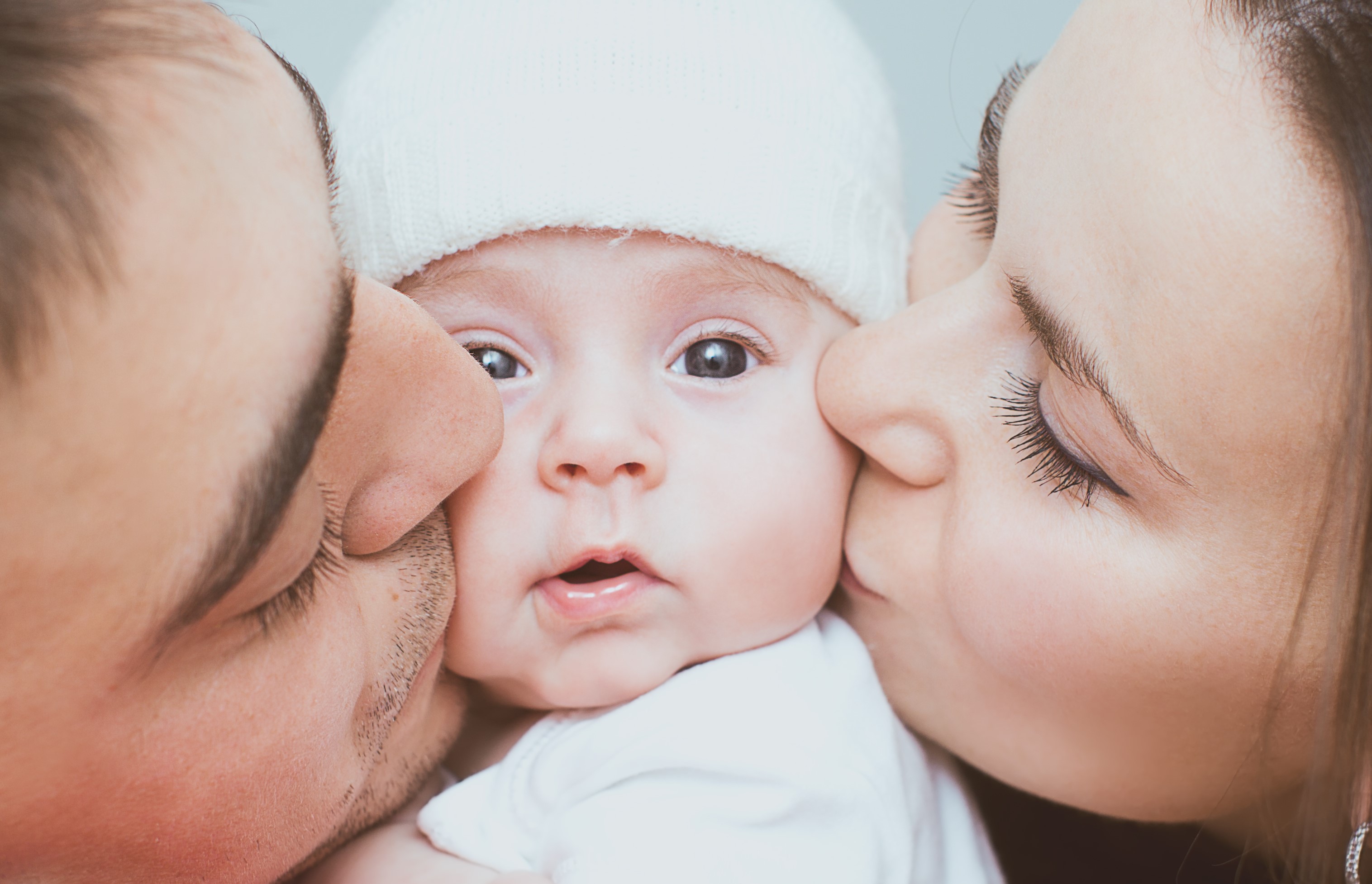 We cannot thank Frank enough for his help. Our baby went from puking 50+ times a day to less then 10 times now. He has such a lovely manner with babies and their parents.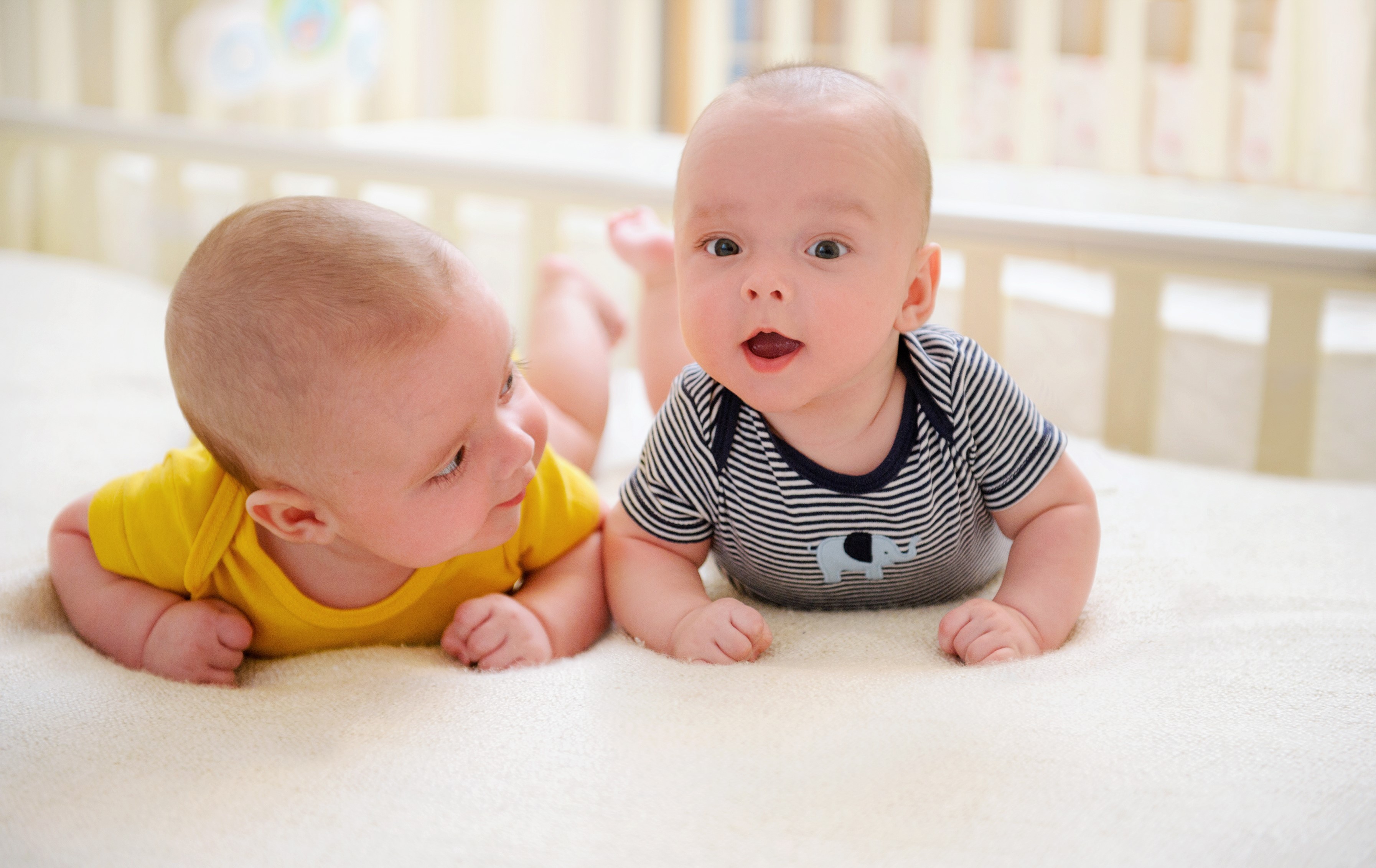 I wish there was more than 5☆. Frank was absolutely a god send with our premature baby girl with serious colic. She didn't sleep AT ALL by night and is now sleeping until maybe 4 or 5 sometimes 6 now, I couldn't recommend Frank & the lovely Rose enough. They care for the babies just like their own.
Our Online Courses
We have created a number of courses to suit different needs. From the unsettled baby to a detailed understanding of what causes baby reflux, we believe we have great options for you. No big words or complicated theories we promise. Just no-nonsense professional advice and information from people who love babies.